Regular price
Sale price
$14.99 USD
Unit price
per
Sale
Sold out
Enhance your journey by exploring the Verse Bar Pearl Black Edition. Featuring a selection of 5 distinct e-liquid flavors, every inhalation delivers a potent 5%  punch within a generous 13ml of pre-filled container. With an impressive capacity of 7500 puffs, you'll find yourself well-equipped for extended sessions.  This immersive experience, is an opportunity to savor fresh flavors and redefine your routine. The elegantly sleek black finish is an added touch of sophistication that elevates the Verse Bar Pearl to a whole new level. Believe us, your taste buds will be delighted by this chic upgrade!

Verse Bar Pearl Black Edition Features:
5 New Flavors

50MG (5.0%) by Volume.

13ml Pre-Filled

7500 Puffs Per Device.
Verse Bar Pearl Black Edition Flavors:
Baja Blue: Dive into the depths of refreshing oceanic coolness complemented by a zesty burst of citrus, all wrapped in the delightful sweetness of a fizzy soda pop.
Banana Taffy: Immerse yourself in the creamy delight of banana taffy, offering a chewy and sweet experience reminiscent of your favorite childhood treat.
Vanilla Ice Cream: Savor the timeless pleasure of classic vanilla ice cream, its velvety smoothness transformed into a delectable dessert.
Wubbleicious: Embark on a whimsical journey through an explosion of assorted fruit flavors, a playful and delightful experience that will tickle your taste buds with joy.
X-Presso: Awaken your senses with the bold essence of coffee, enriched by a subtle hint of chocolate. It's a robust and energizing; that'll invigorate your palate and your day.
Share
View full details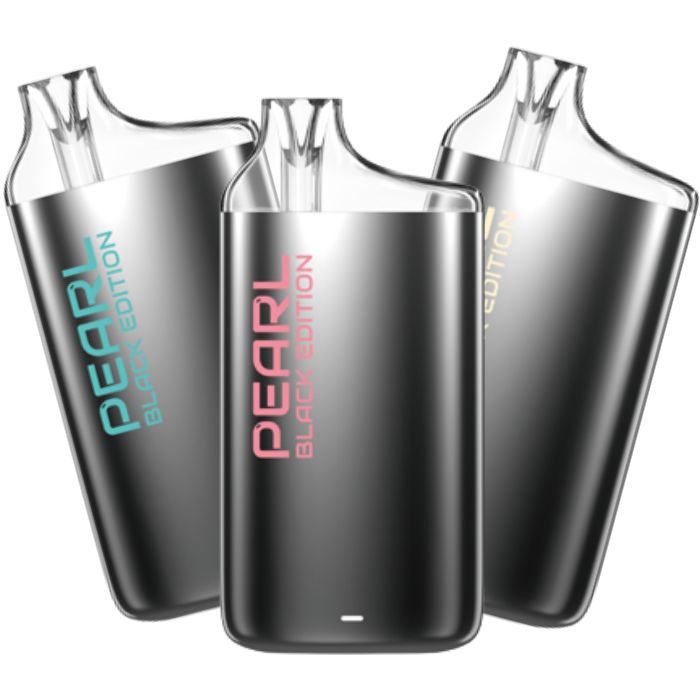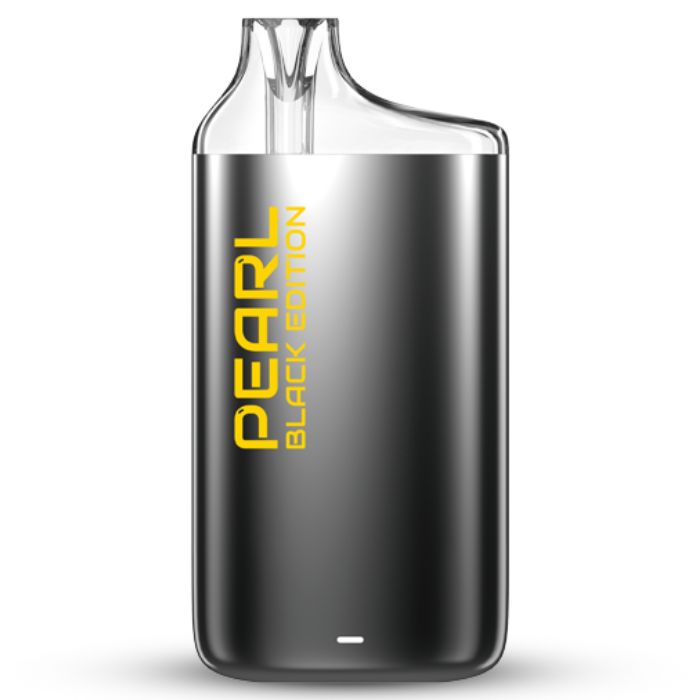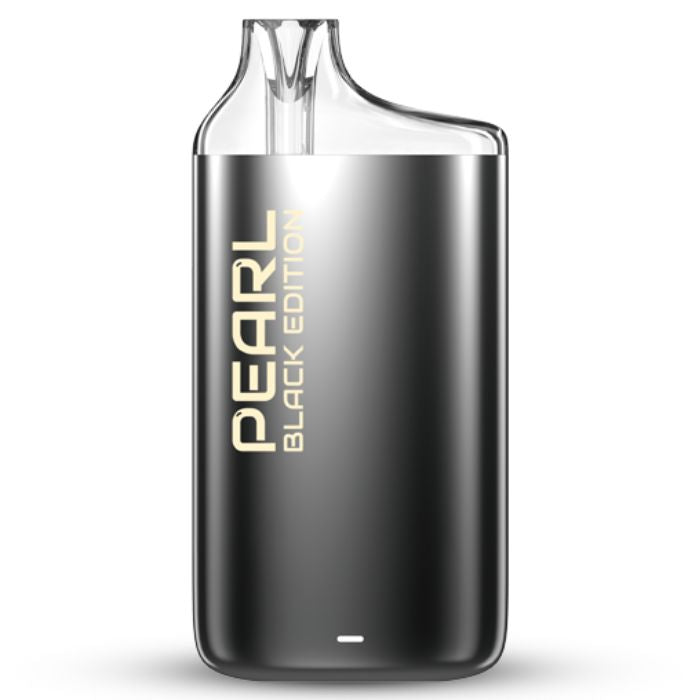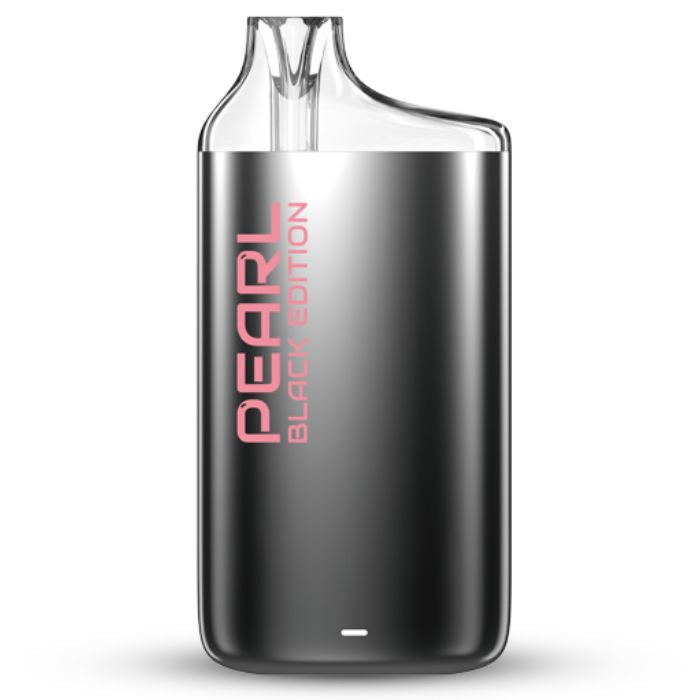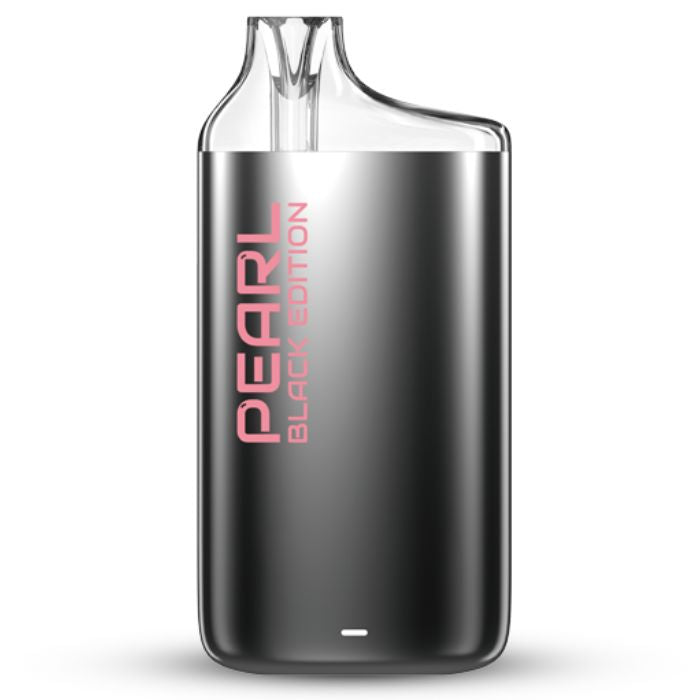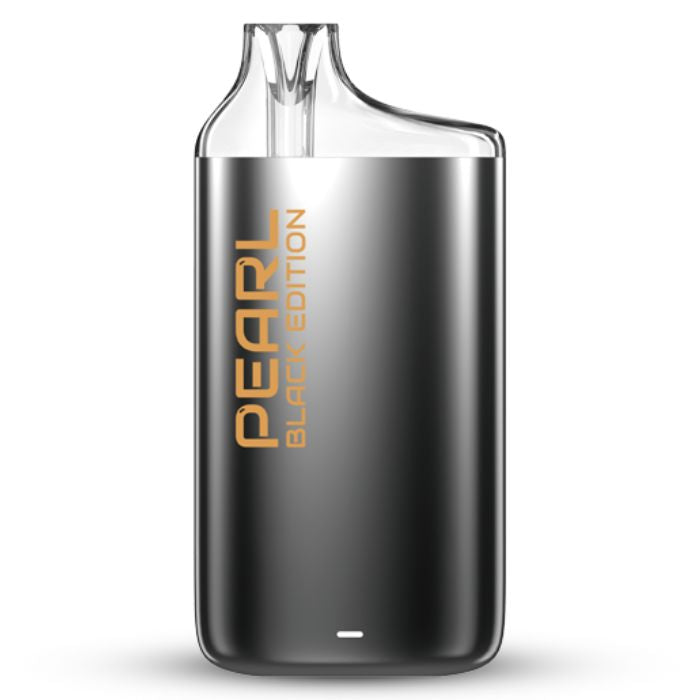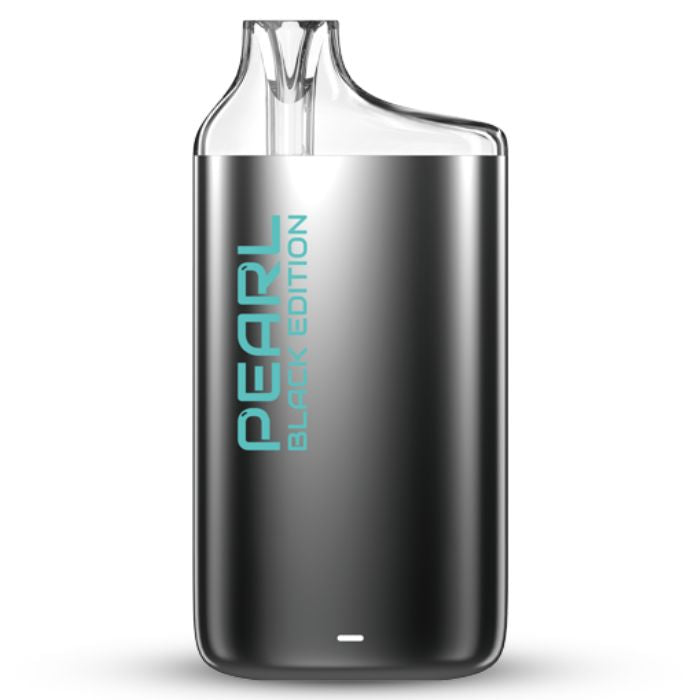 Discover The Verse Bar Pearl